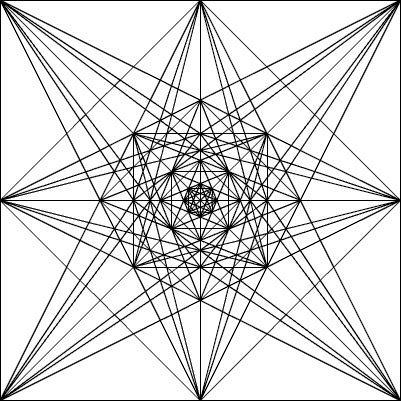 Harnessing the power of synthetic intelligence to correct the future.
Cloud Services:
A chatbot that understands you.
A kind of reverse dictionary and question answering system based on special lexical word vectors.
Android Apps:
A real time object recognition app for Android.
Sound Recognizer
A real time sound recognition app for Android.
Moonshot Projects:
A neural network model that tries to predict earthquakes up to 24 hours in advance from USGS foreshock data.
Mica
A composer persona for a musical composition model.
Misa
Aisa's idol singer persona for a vocal singing synthesis model.
Dreamstasis
An artificial music band with Mica as composer and Misa as lead vocalist.
Imagine Your Match
An online dating site and app that uses vector representations to power its matching service.
Informancer
A semantic Internet search engine built with vector representations.
...
Copyright &copy 2020 Cognoscitive Automata Incorporated